Product Planning and Designing,
3D Graphical Illustrations.
Using 3D graphic software, we plan and design furniture, packages, small accessories, and showrooms. The data is used for making prototypes to give to manufactures.The 3D illustrations show the structure and internal parts of products.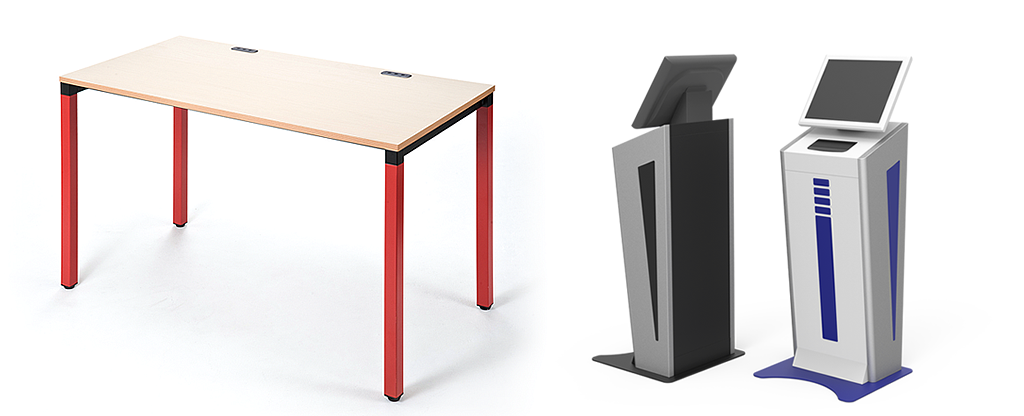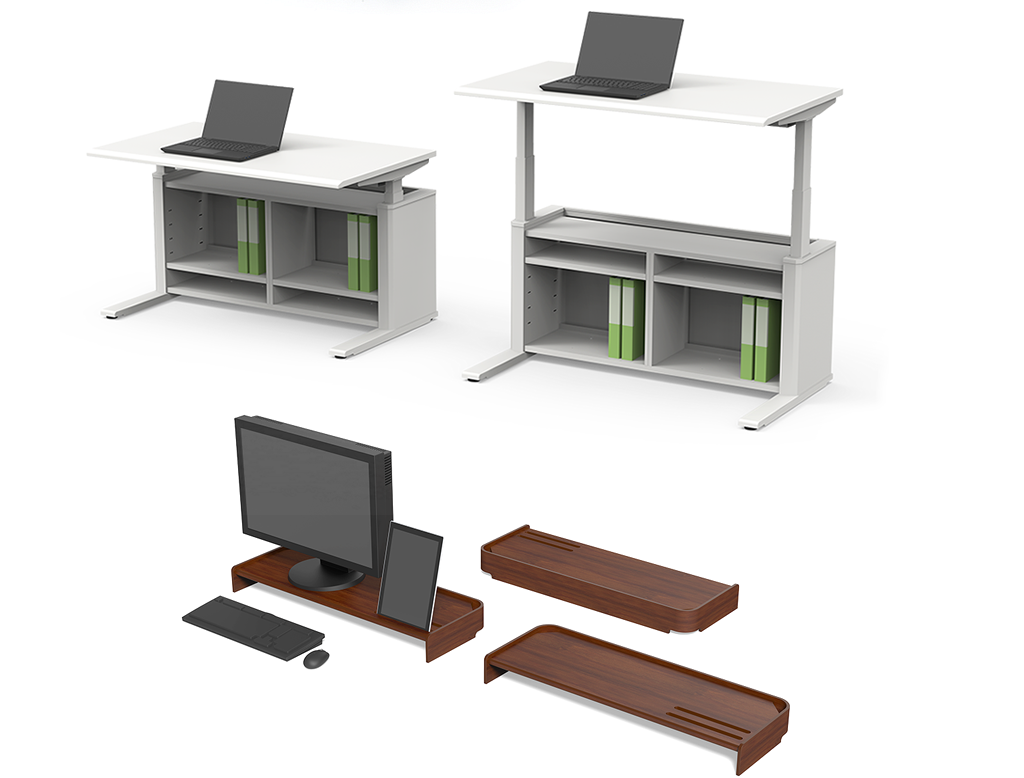 Product Design / Planning
We use the free-form software, Claytools, and the vector software, Alias Studio. We deal with small batches and mass orders. Any material can be used, such as resin molding, metal, and wood.

Ergonomics
Human engineering is applied to everyday products such as desks and chairs.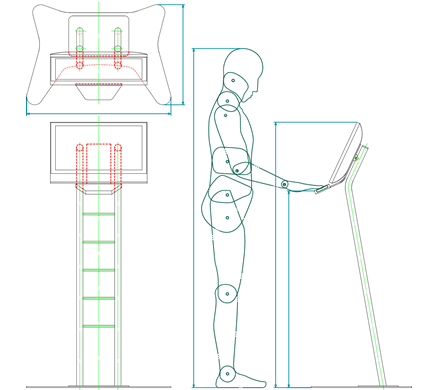 3D Graphic
Conceptual drawings forshowrooms, visual models,and the internal structure of equipment.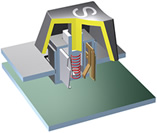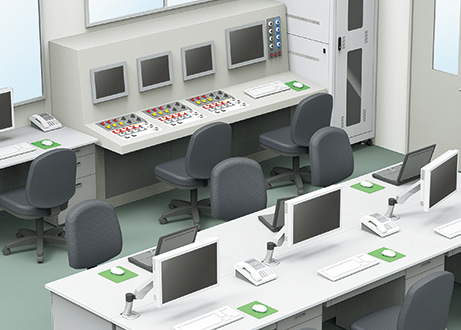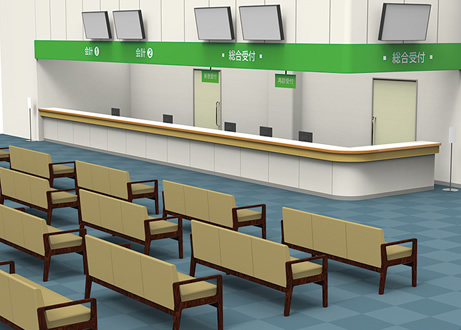 3D Animation
3D animations can be viewed from all angles. They can be seen on the web, a smartphone or a tablet PC.
3D Printing / Scanning
For 3D printing, we use cutting machines, optical fabrication, powder injection molding, and hot-melt lamination. It is possible to scan a product, convert it into 3D data, and reproduce it.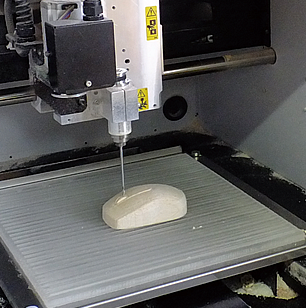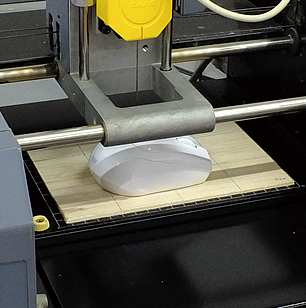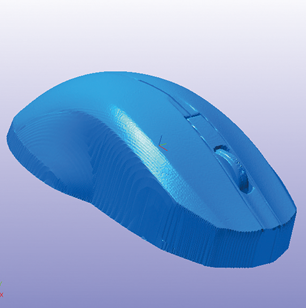 Packaging
It is possible to combine plastic, cardboard and various materials.