All Promotional Items Covered
from Editorial Design to Packaging.
We work on corporate identity, advertising in newspapers and magazines, product packaging graphics, promotional items such as product catalogs, flyers, and point of purchase displays. We not only design but, we do copy-writing for sales promotion planning as well.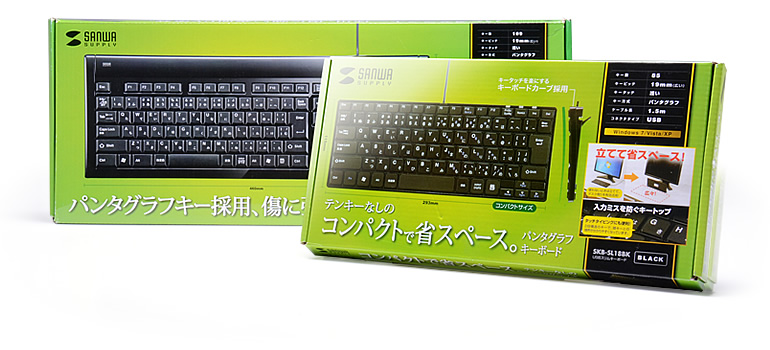 Editorial Design
Editorial Design of paper media such as newspapers and magazines as well as product catalogs and flyers. We are experienced in building and annually updating a 600 plus page catalog containing a huge amount of products of more than 10,000 items, this data links to the web. Portions of the catalog can be extracted in PDF format. We also make product manuals.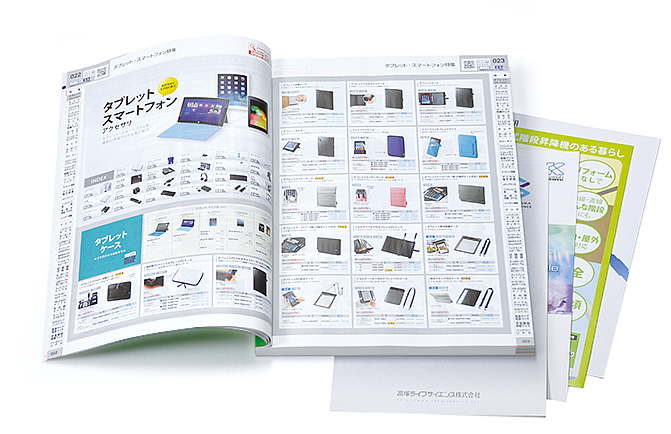 Electronic Books
Paper media catalogs can be digitized. They can be viewed on tablet PCs for presentations and easy distribution.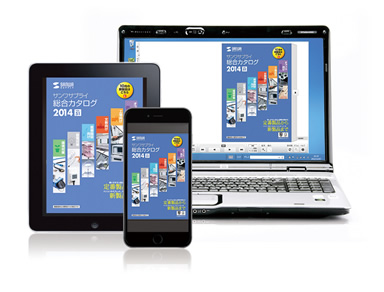 CI (Corporate Identity)
CI reinforces the corporate strategy and unity of a company. Logos and images can be used on business cards, and leaflets.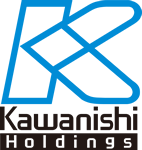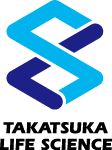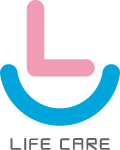 Illustrations
Hand-drawn illustrations and three dimensional illustrations can be done working with the material product design department.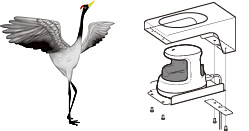 Point of Purchase Displays
Three-dimensional displays using different materials can be displayed at shops or exhibition booths.

Packaging
We not only design graphics on packages, we work with our product design department so that we can make use of different materials such as plastics and paper to create a three-dimensional structure. Placing a QR code on paper leads to a web site or video. It can also be used as product management.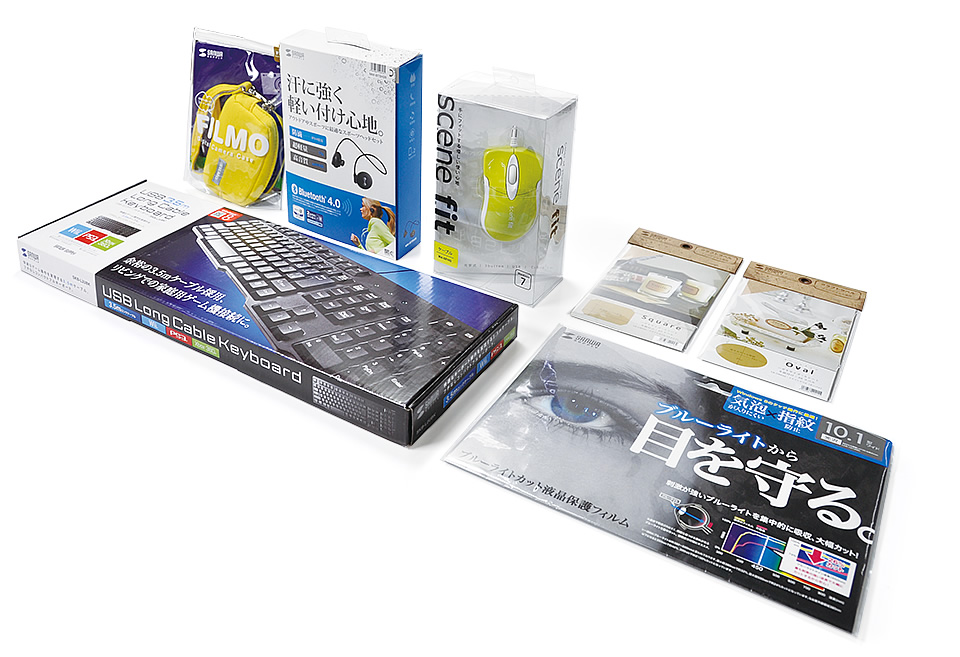 Printing / Digital Signage
We can handle print on demand for small batch orders to mass printing. Special printing, such as foil stamping, embossing, silk screening, laser engraving, UV inkjet printing, and content creation of digital signage is also possible.